I finally got three of my Light Warjacks painted for my Protectorate of Menoth army. I present them to you below.
REVENGER LIGHT WARJACK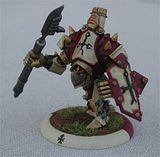 REPENTER LIGHT WARJACK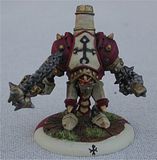 REDEEMER LIGHT WARJACK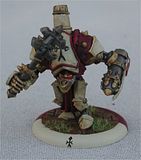 We have a regular gaming group playing every Thursday night, so hopefully I can get some battle reports and pics posted up soon. As always, thank you for stopping by the blog and please feel free to leave a comment.
-BJ